A & A Vacuum Mart
Mobile & Fairhope Alabama Vacuum Cleaner Experts
What Does A&A Vacuum Mart Have to Offer:
First Rate In-Store Service Department

You Always get to Try Before you Buy

Home of the Service Plus Program!
Let Allison tell what we have to offer you
CHECK OUT ALL OF OUR PRODUCTS
Watch Our TV Show
on
Comcast 6 Monday-Friday at 7:00PM
Listen to Our Podcast
Catch our Radio Show Every Sunday at 3:00PM on 106.5 FM WAVH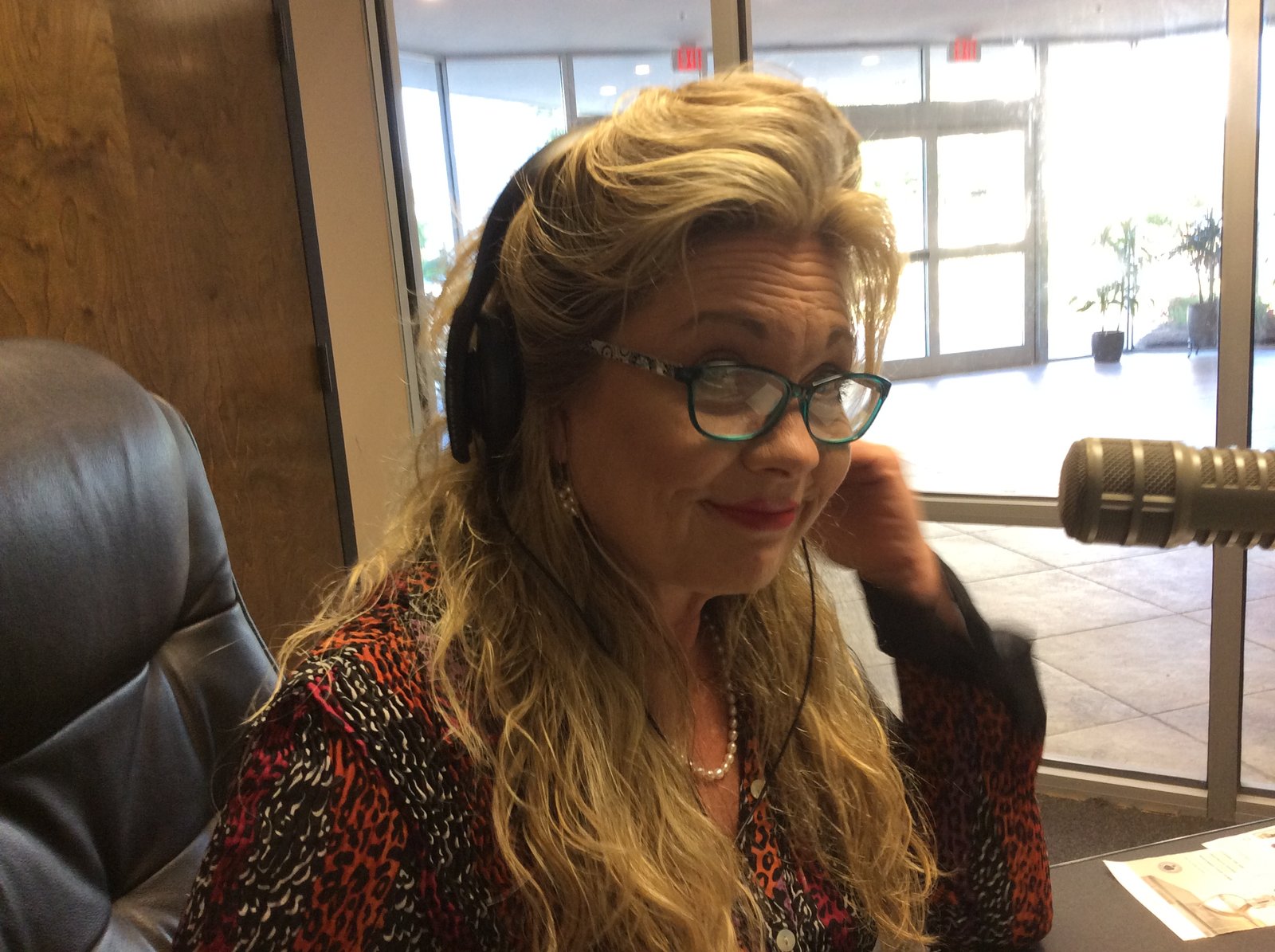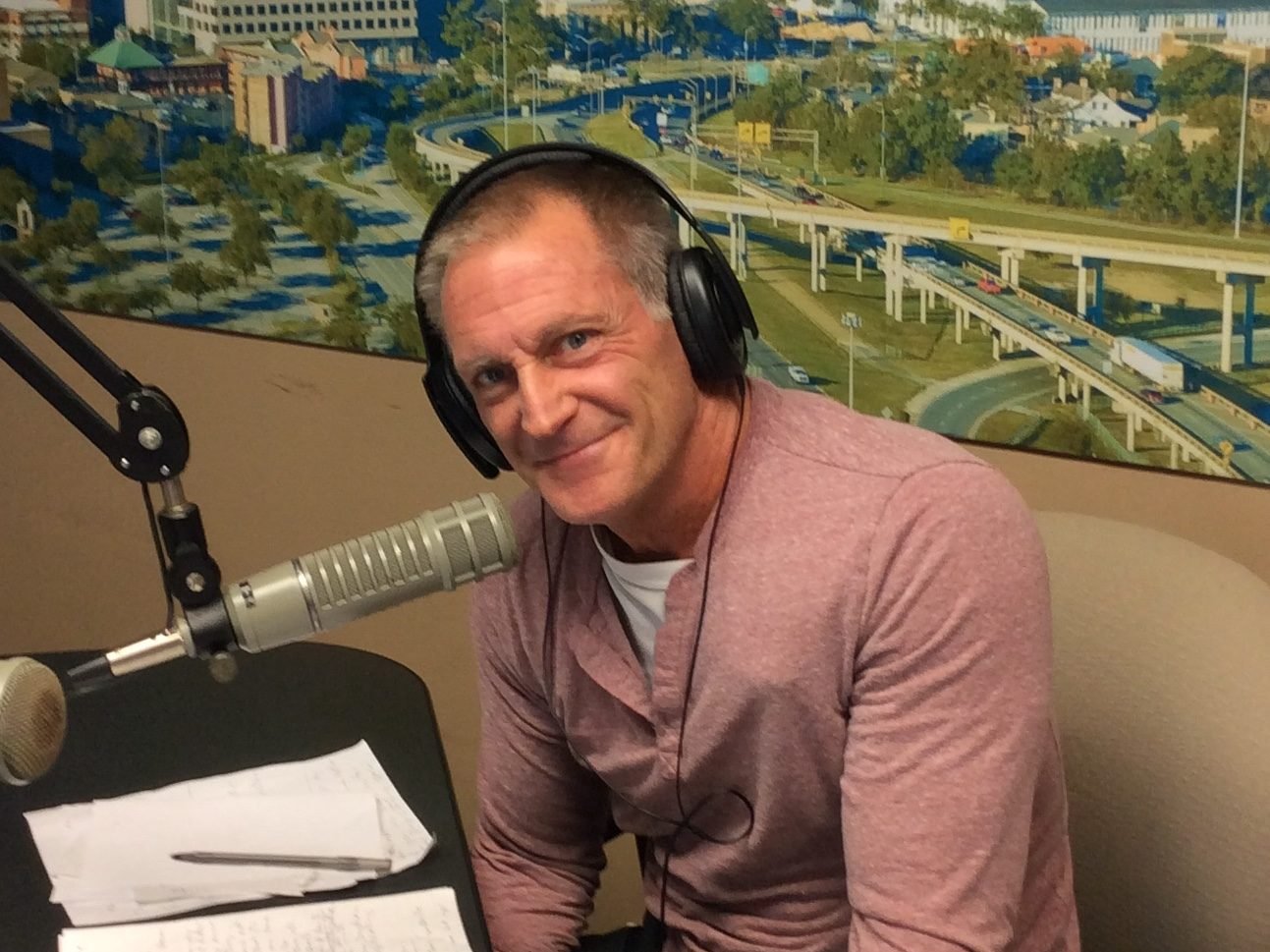 Clean and fragrance the air in your home with Lampe Berger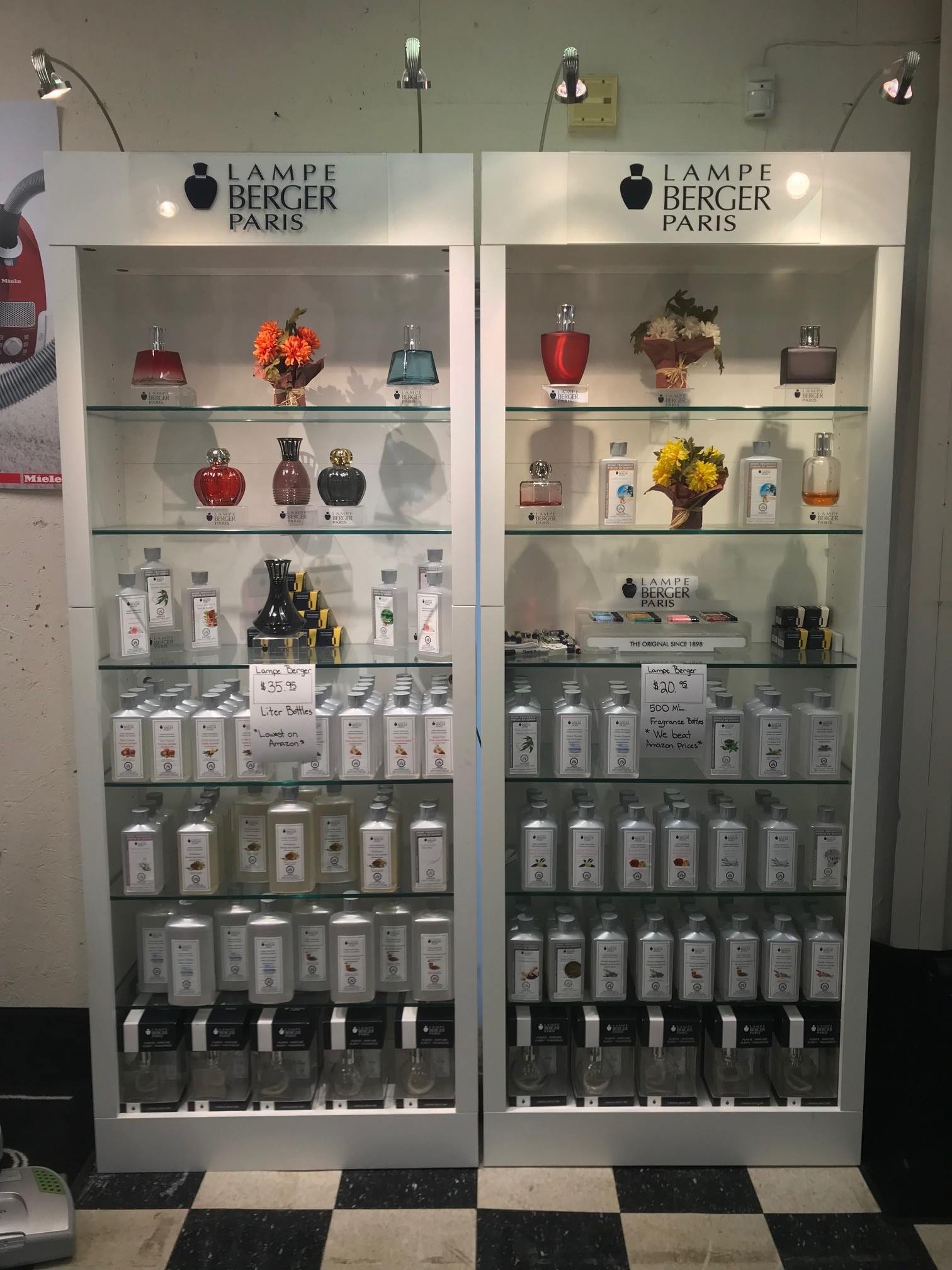 Ask Alli
Dear Alli,
      I'm in the market for a vacuum but what is the best way to gather information on the best choice for me?
A & A Vacuum Customer Feedback
Thank you to our friends at Tortuga Mini Golf in Spanish Fort, Alabama.
This is how we keep 4,000 square feet of black carpet clean.
-We called the Experts-
A&A Vacuum Mart
We purchased an Infinity Vacuum.
PROBLEM SOLVED!
Congratulations Vickie! Winner of our Riccar vacuum. Vickie is pictured picking up her brand new Riccar vacuum at A&A Vacuum Mart.
Mrs. Hider was having trouble deciding which of our canisters to take home with her, so we had her trying out two at a time. However many hands you got, we've got the machines to fill them!
Sometimes you need a friend to help you make the big decisions. That's exactly what Helen Moberg and Barbara Herring did when they bumped into one another here at A&A. These friends of 40+ years were so excited to see each other that we just had to snap a picture to capture the moment. Due to some friendly advice, both ladies now own American-made Riccar vacuum cleaners. The moral of the story here: Friends don't let friends buy bad vacuums.