Are you ready to get rid of that old, tired vacuum?
At A&A Vacuum Mart
We Take Trade Ins!
Here's what you get:
At A&A Vacuum Mart
we Match or Beat Amazon's price Every Day!
Still, your old vacuum will be worth $$$ in additional warranty and Free Full Service
(Normally $75 each).
Bring your old vacuum in to give your new vacuum extra years of great service!
For example:
Miele C1 Classic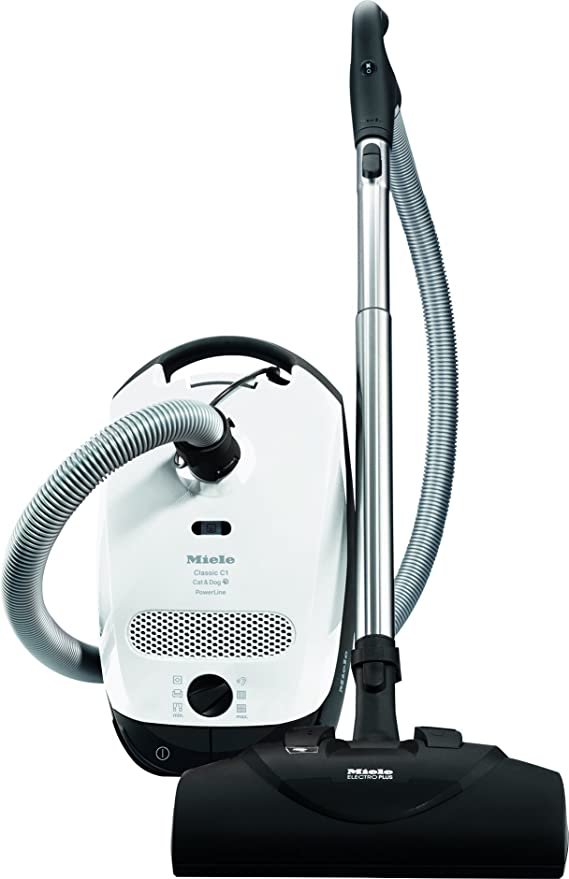 on Amazon
is
$699.95
Manufacturer Warranty is only 1 Year
But…
With your broken vacuum as your trade in
A&A Vacuum takes that warranty and gives the Miele C1 Classic Cat & Dog a
3 Year Service Plus Warranty!
3 Years Parts & Labor +
3 Complete Services!
(at $75 each, that's a $225 Value!)